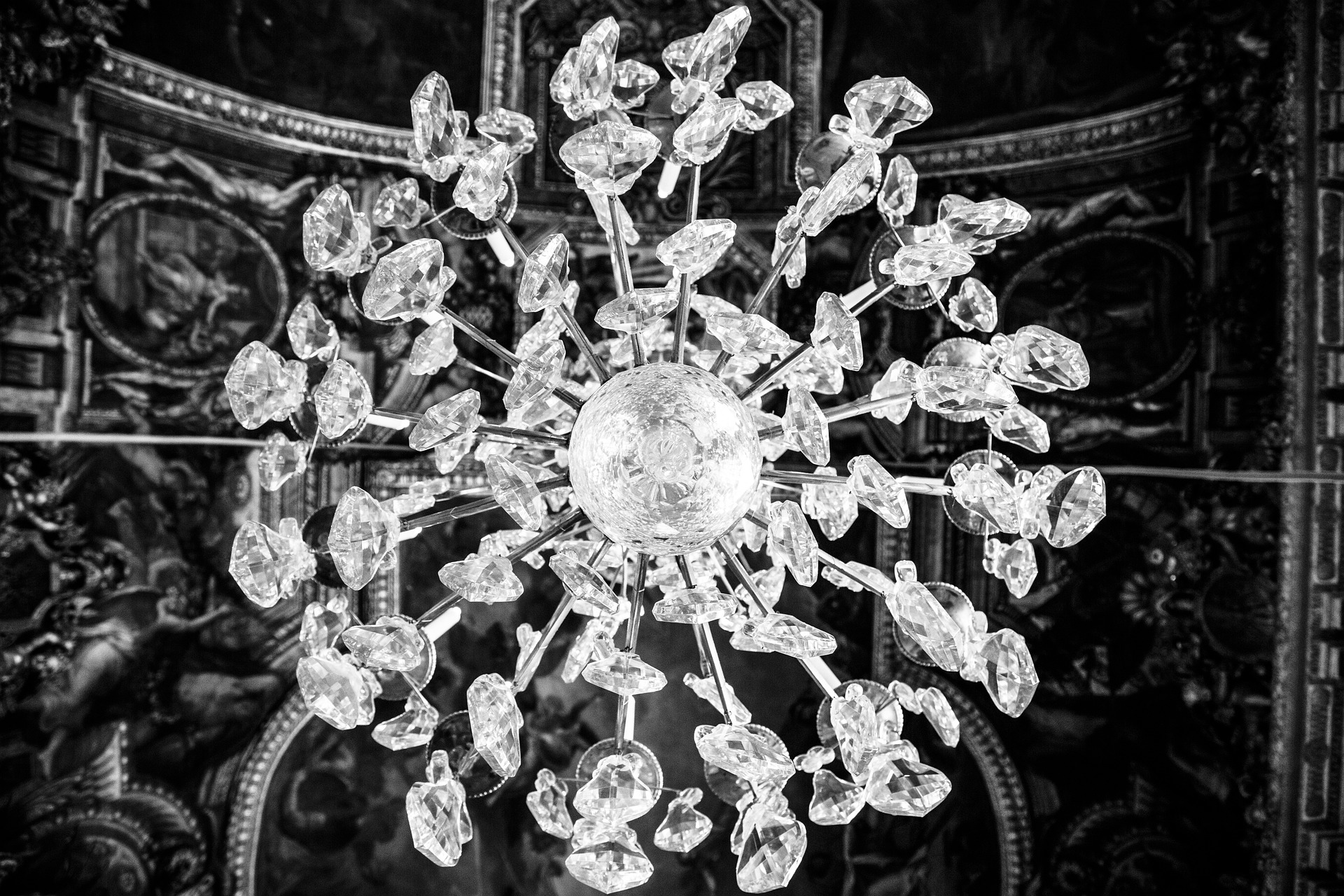 Our Expertise in luxury business is rendered in our Services
We, at SE INTERNATIONAL, use our dedicated experience and established know-how of managing luxury brands to maintain high brand standards and reinforce brand image by our specialized services. Ultimately we aim to build a success story together as your overseas partner in Korea.
We strive to understand the brand's values and the company behind the brand. We share the same vision and strategy of the brand. We set-up man-power, monitor sales progress and customer response, communicate feedback of market situation, and build strategy according to needs and circumstances of the market.
We conduct training organized by Training Managers in a formal setting in-house and on-site at the counters. We evaluate the performance of consultants to enhance product knowledge and sales technique to improve performance. We ensure BA's are upholding grooming standards of the brand.
We strive to achieve counter sales goals and business objectives through development and supervision of BA's and good management of stock inventory.
We proactively negotiate with retailers and make sure all promotions are in line with the brand's philosophy. We coordinate product ordering, product mix and assortment according to market needs and marketing implementations.
We monitor and identify marketing potentials, provide feedback on marketing opportunities. We ensure brand and counter images, and visual merchandising are in line with brand standards and philosophy.
We maintain a keen eye for our market and suggest relevant GWPs, Travel Retail Exclusive sets, etc. to find new perspectives and ideas to localize and improve brand image.
We work closely with counter BA's and Brand Headquarters to regularly communicate stock issues, current events, and review sales targets and performances on a monthly basis to analyze performance of business vs. sales objectives.
We manage logistic documents to transport and deliver goods to appropriate retailers. We manage a local warehouse for domestic goods. We acquire monetary resources and budgets to control, monitor, evaluate, and prepare periodic reports on the performance of the business. We ensure correct billing, processing and tracking of accounts.