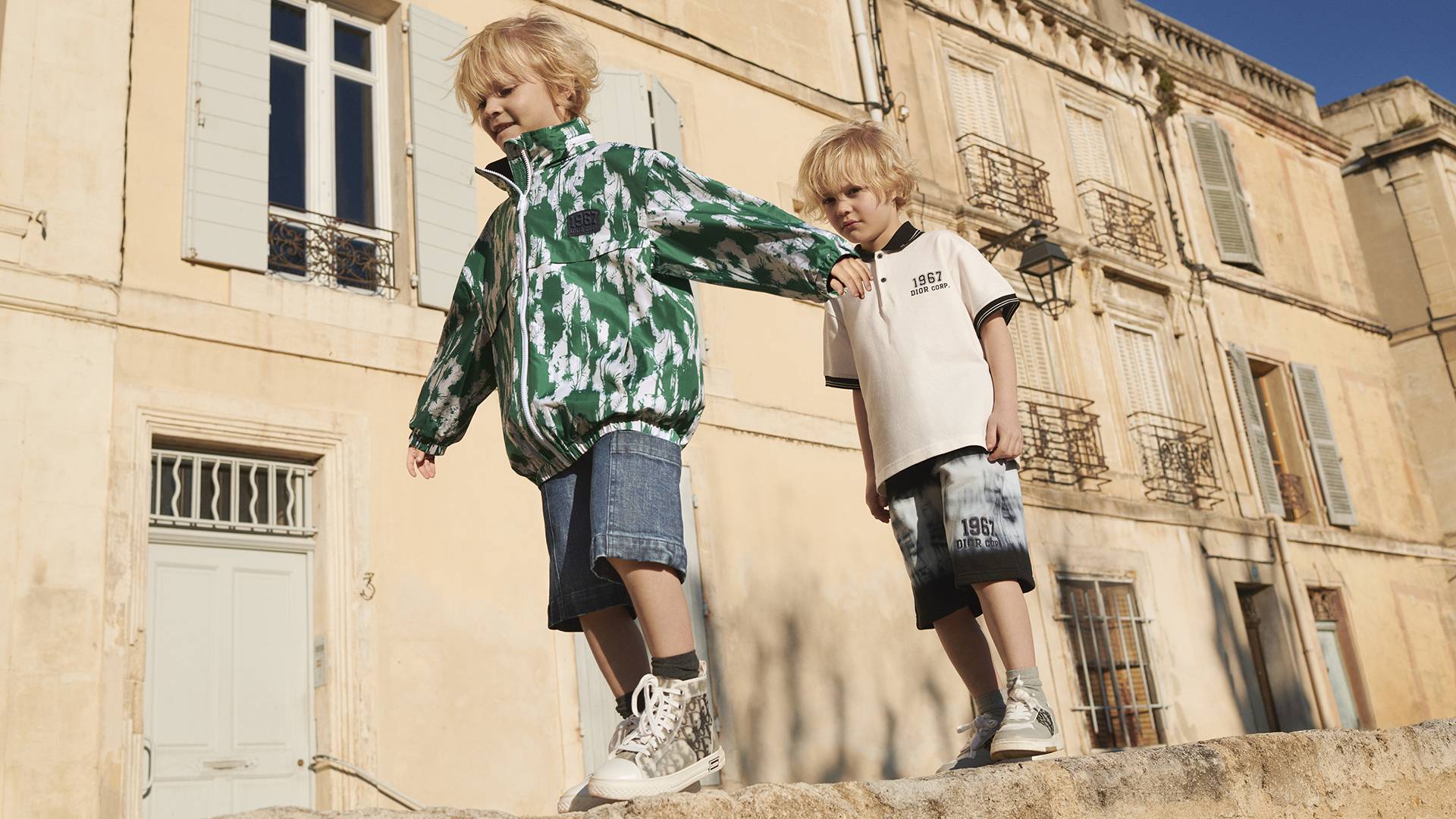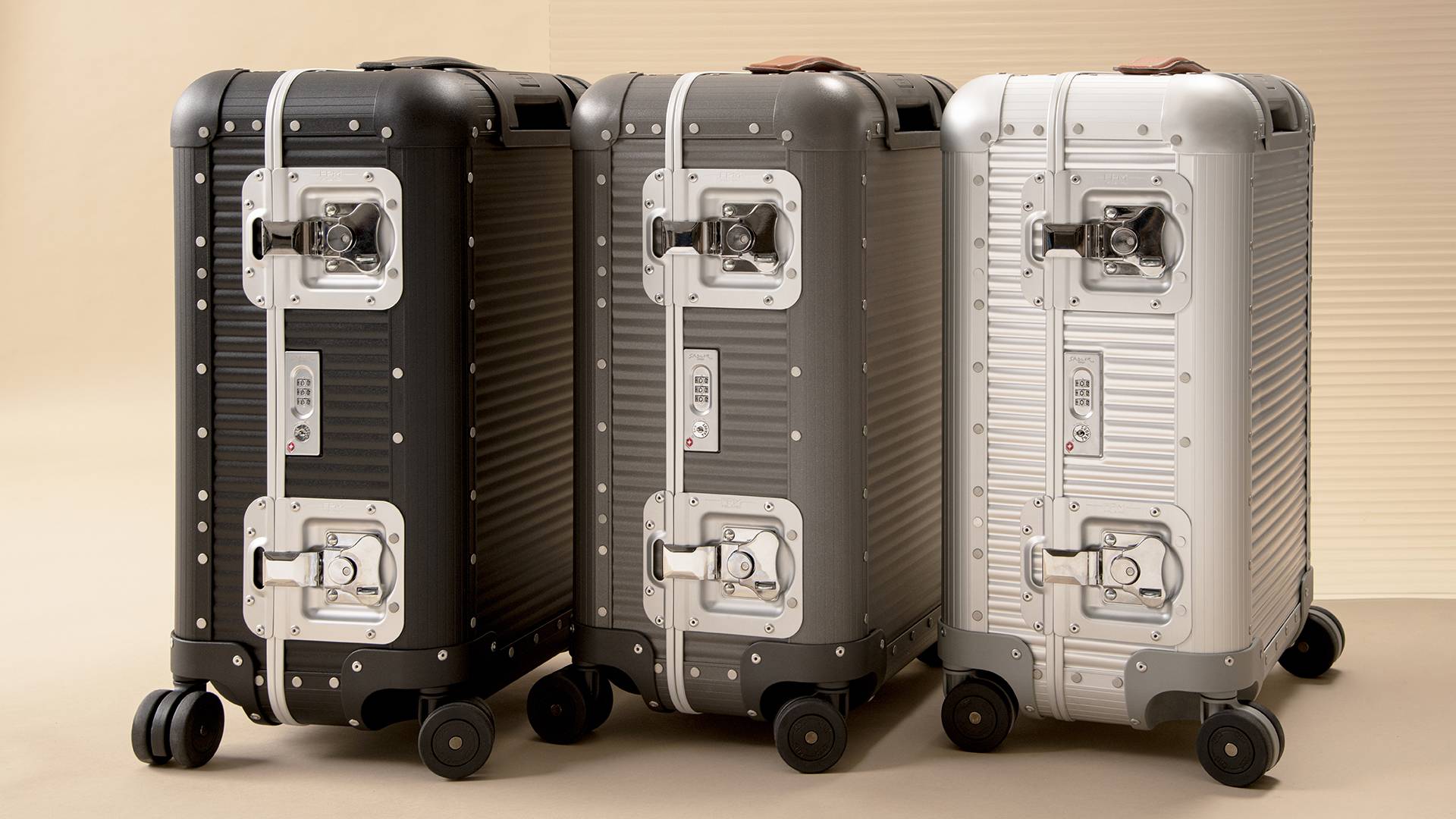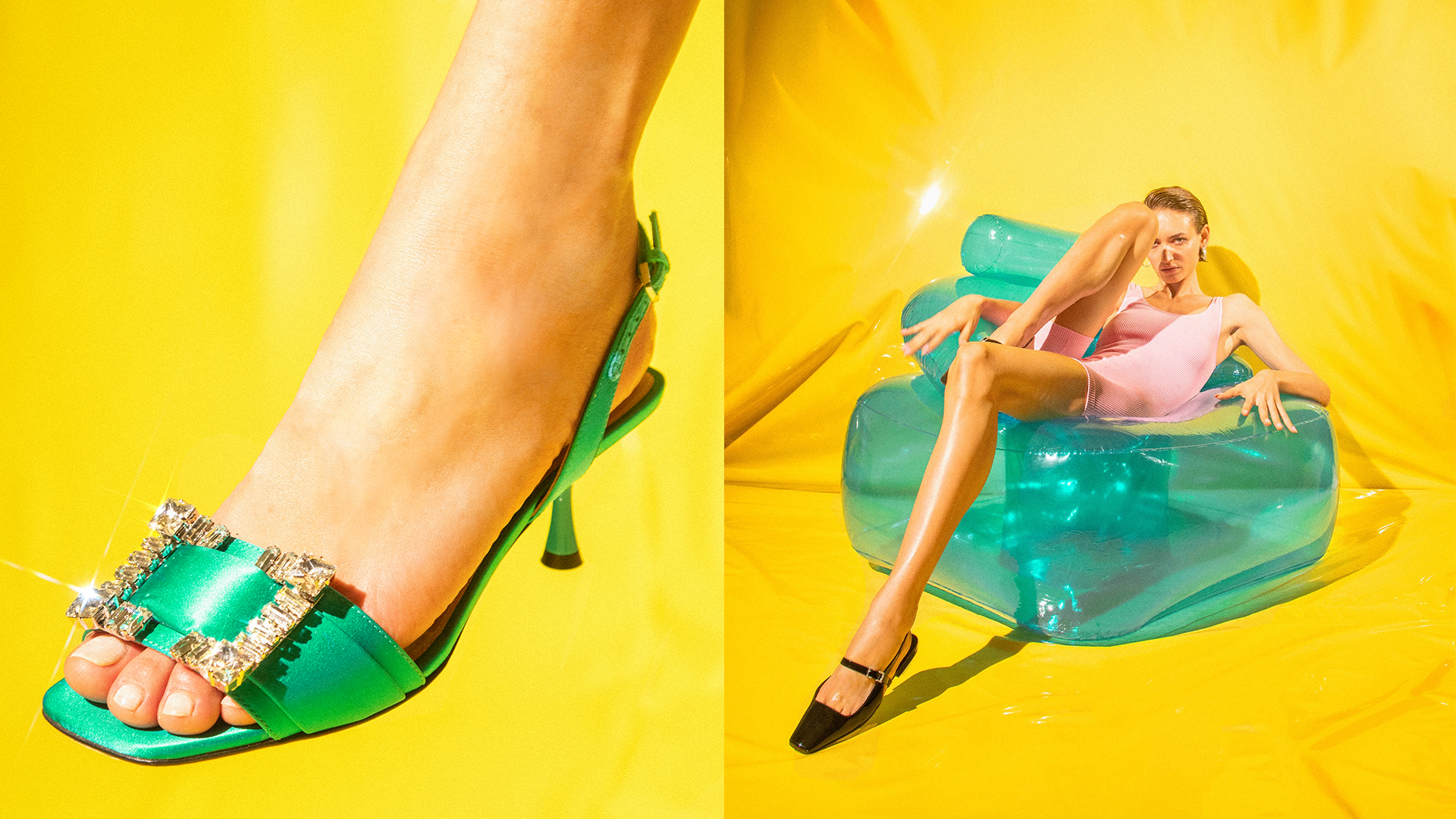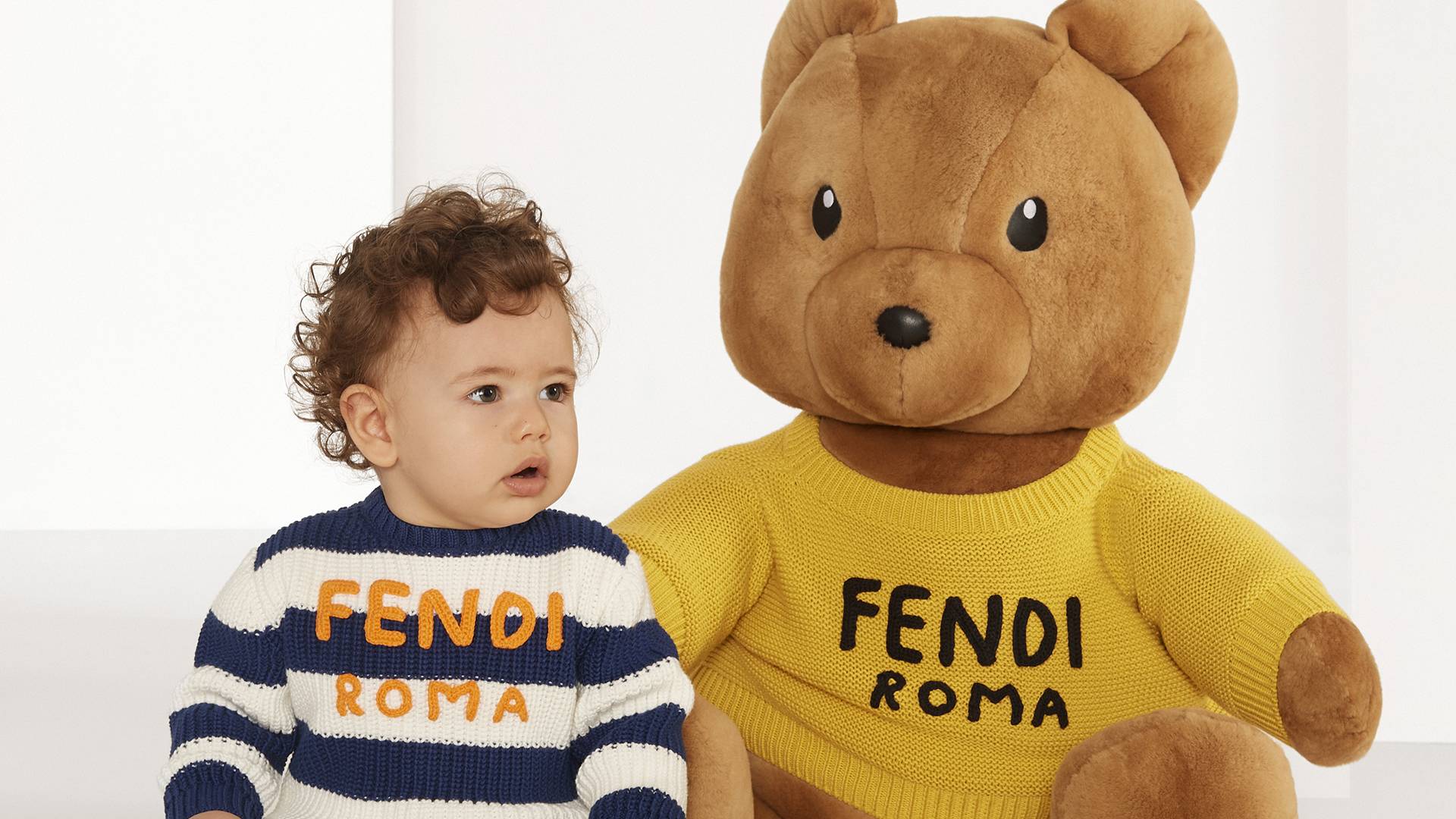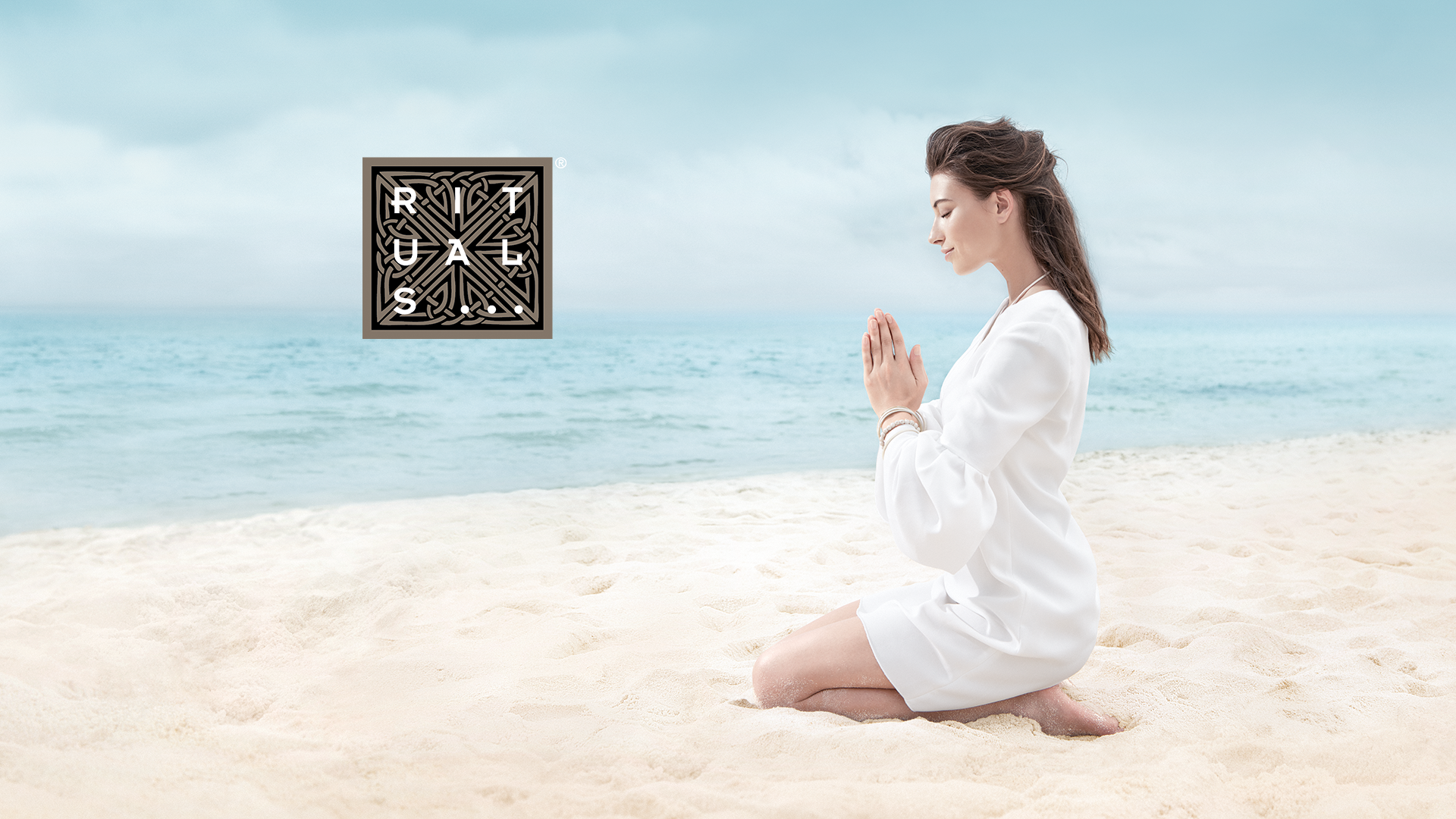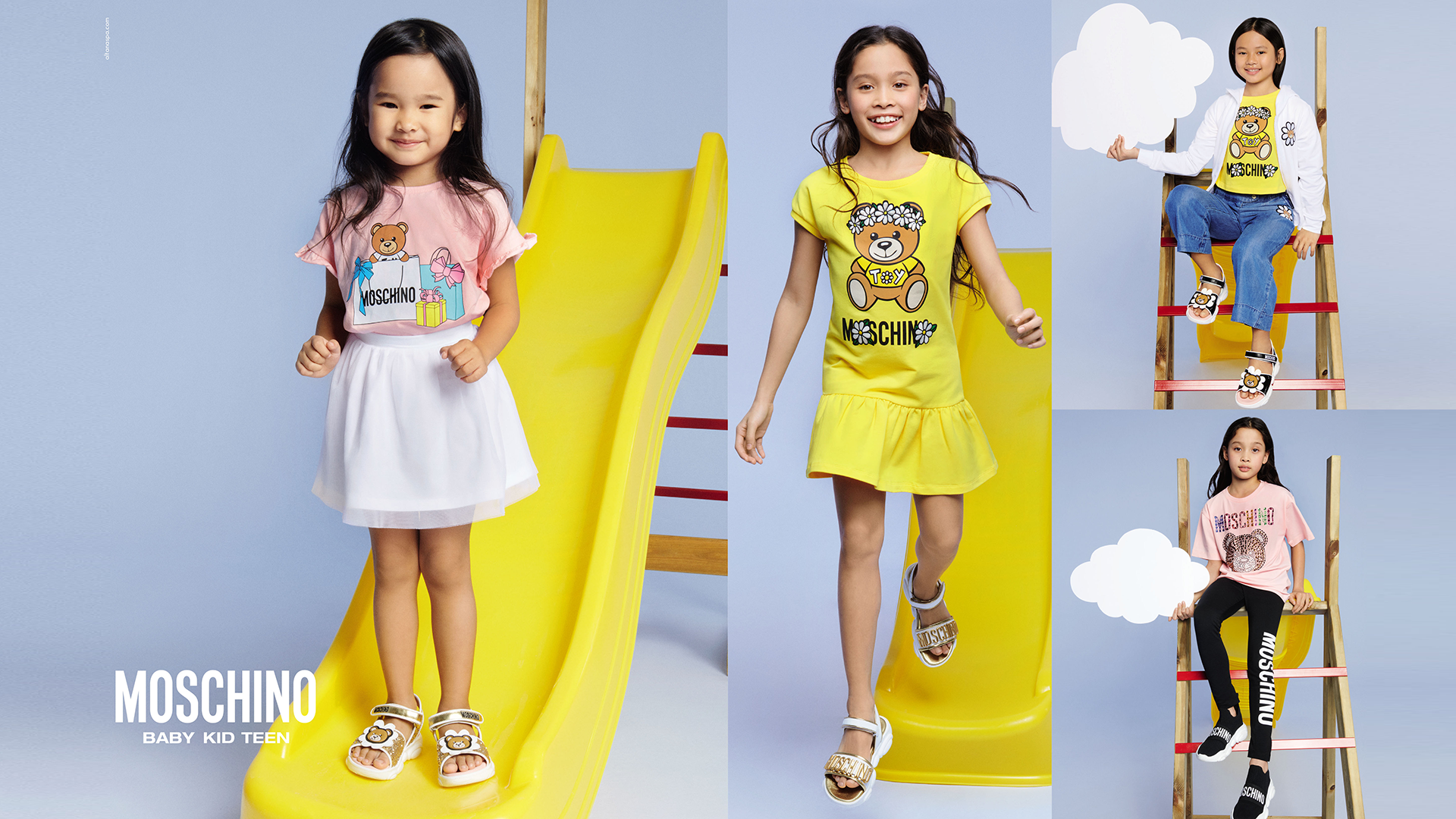 Full 1
One-stop Leading Distributor for Luxury Fashion & Cosmetics into Korean Market
Full 2
One-stop Leading Distributor for Luxury Fashion & Cosmetics into Korean Market
Full 3
One-stop Leading Distributor for Luxury Fashion & Cosmetics into Korean Market
Full 4
One-stop Leading Distributor for Luxury Fashion & Cosmetics into Korean Market
Full 5
One-stop Leading Distributor for Luxury Fashion & Cosmetics into Korean Market
Full 6
One-stop Leading Distributor for Luxury Fashion & Cosmetics into Korean Market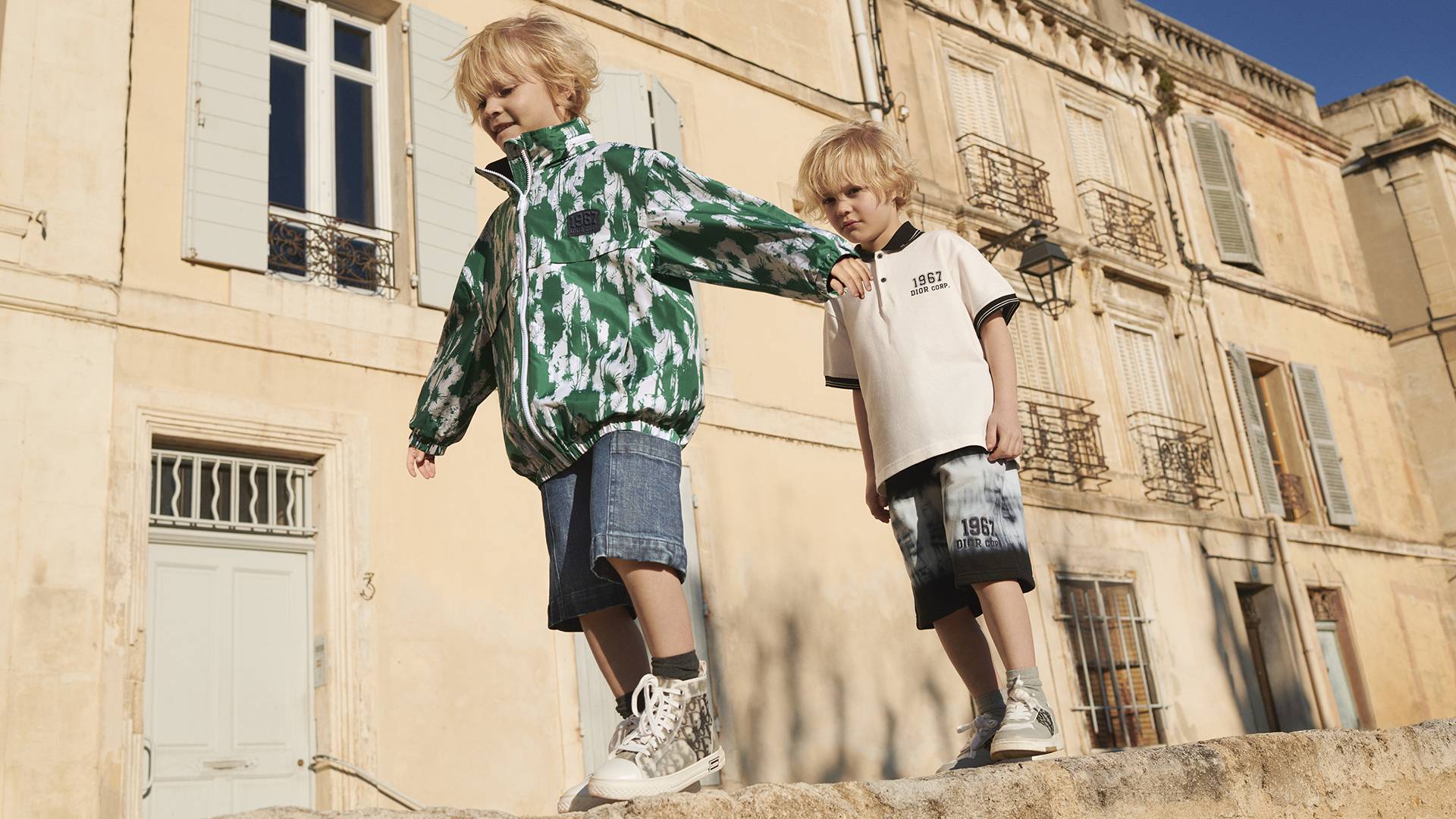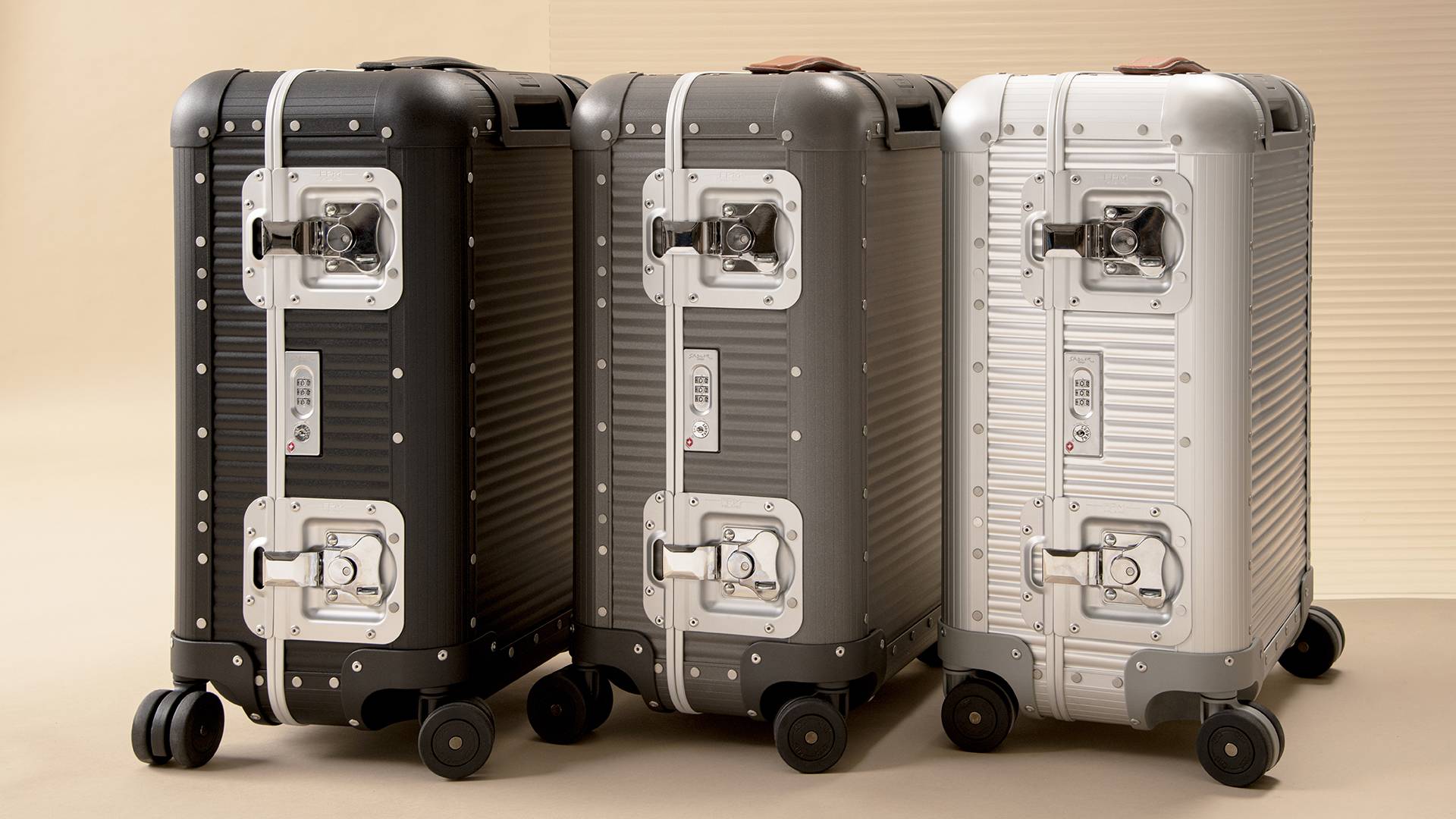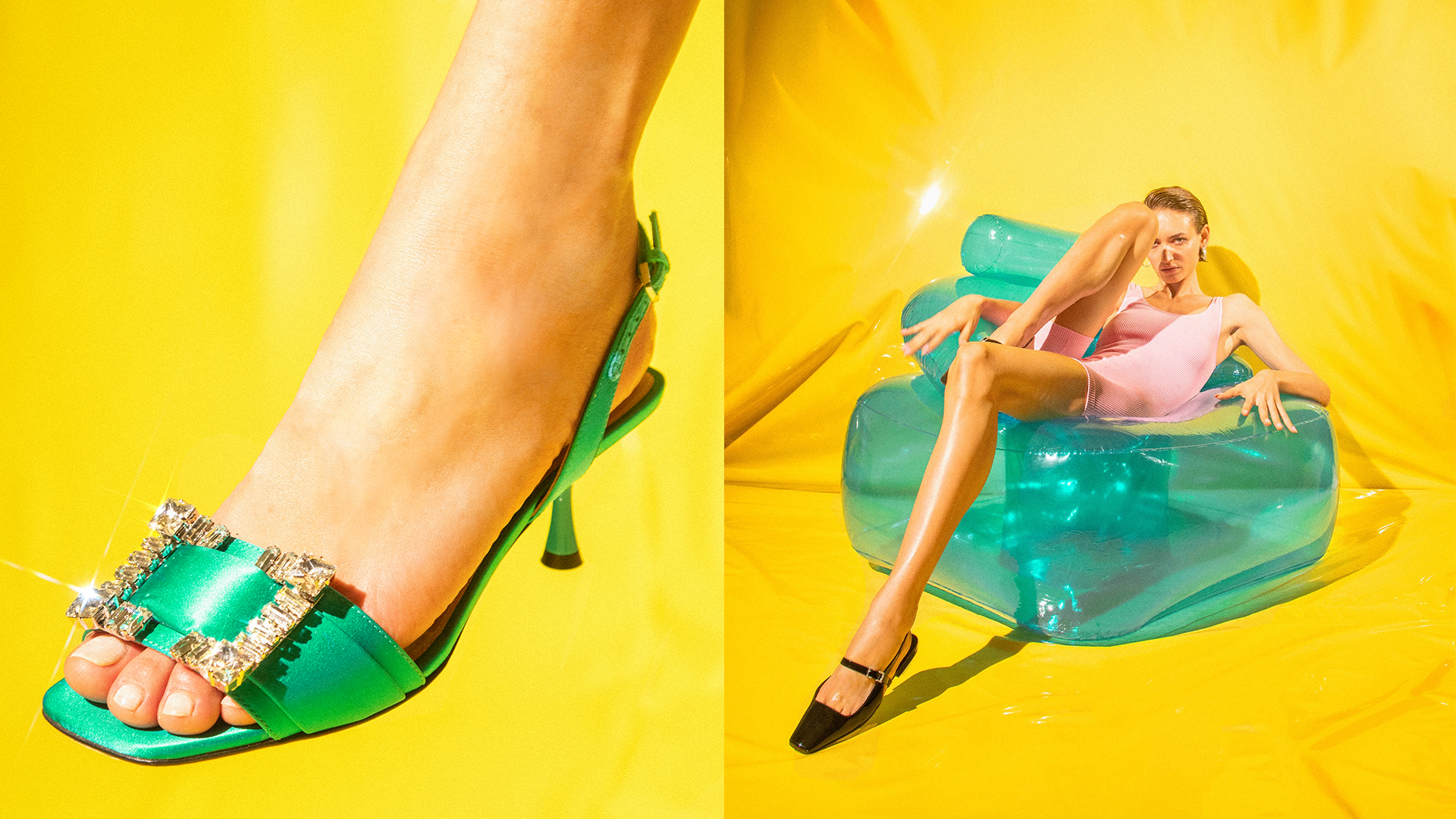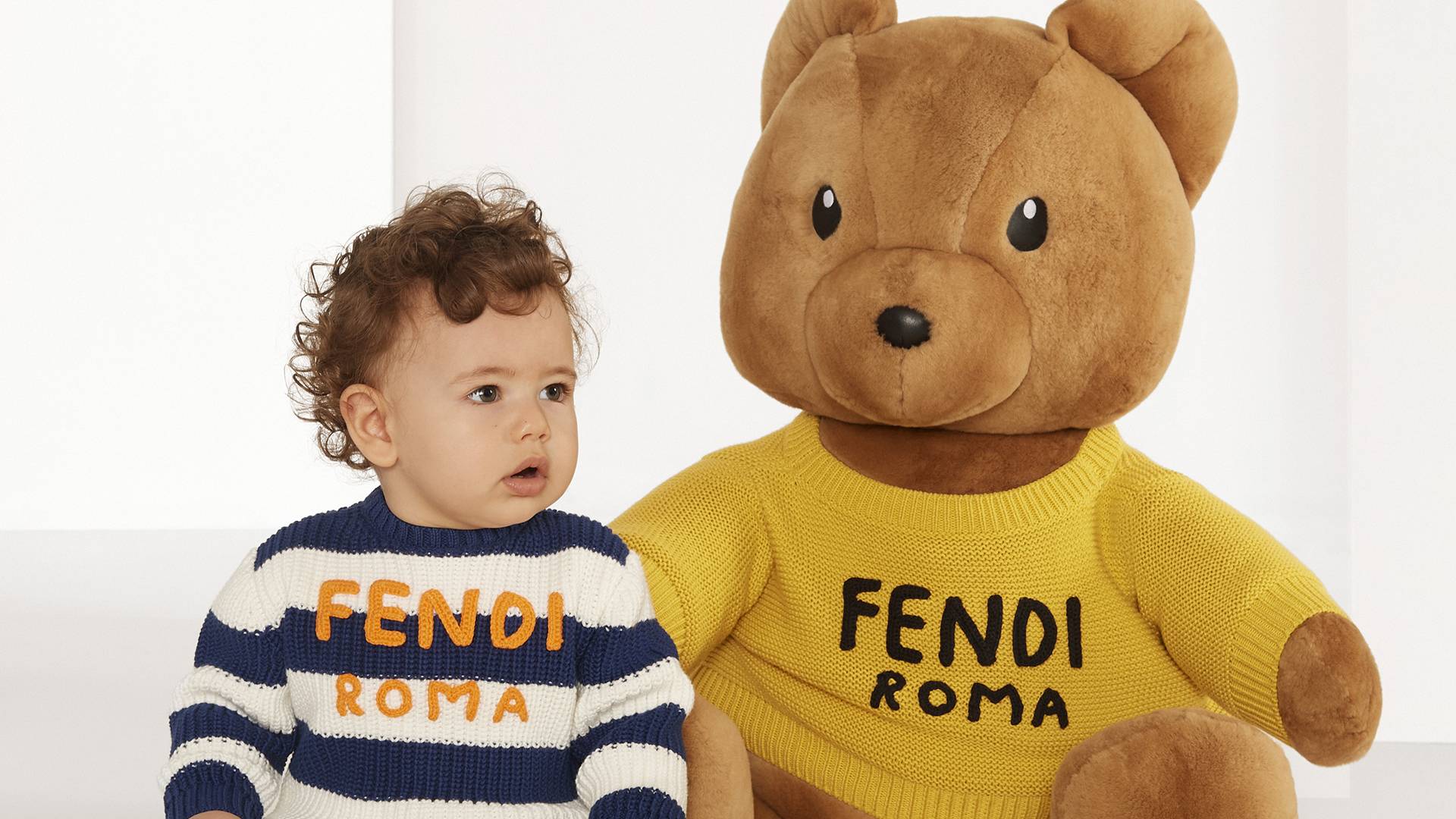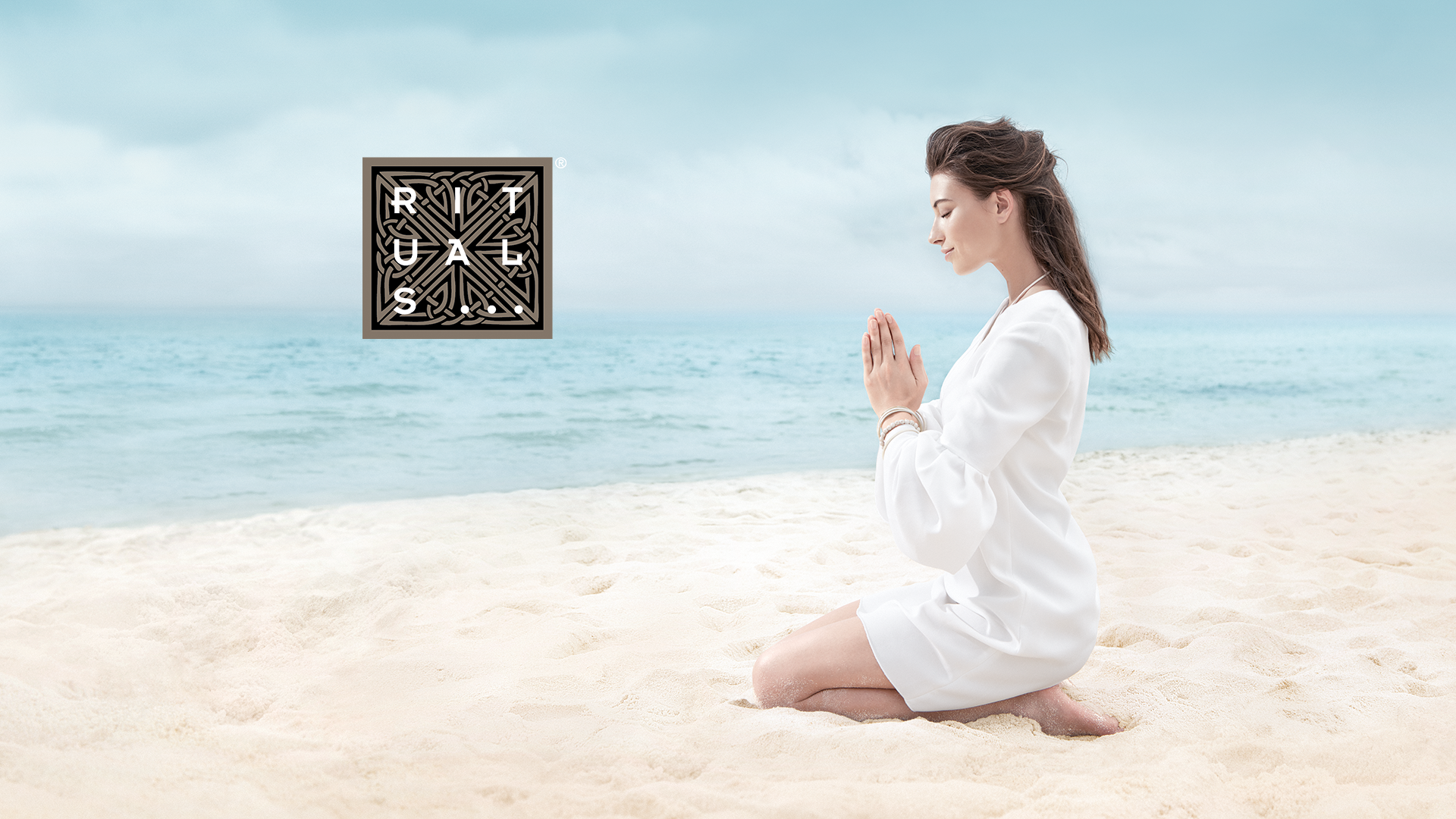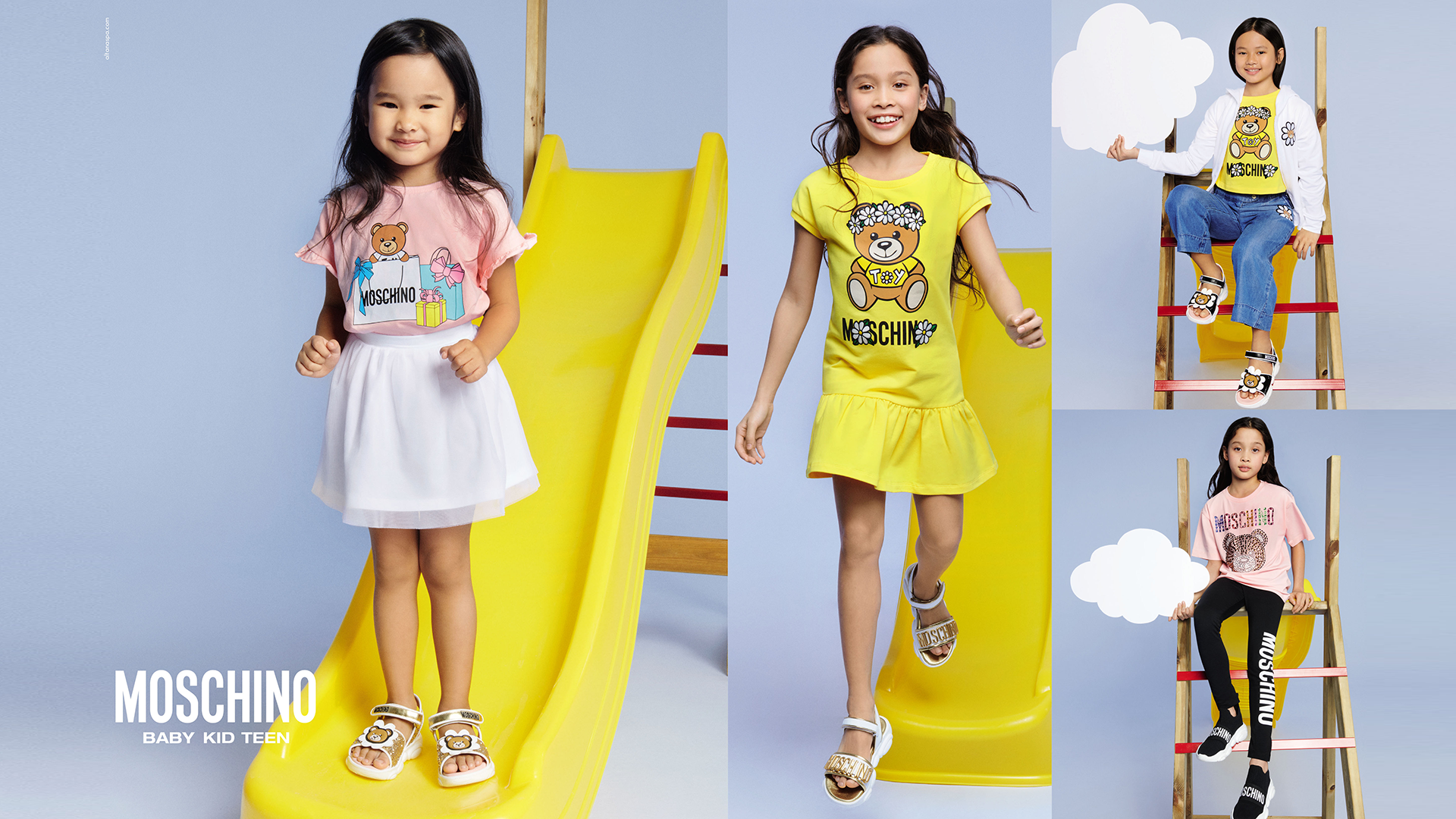 Full 1
One-stop Leading Distributor for Luxury Fashion & Cosmetics into Korean Market
Full 2
One-stop Leading Distributor for Luxury Fashion & Cosmetics into Korean Market
Full 3
One-stop Leading Distributor for Luxury Fashion & Cosmetics into Korean Market
Full 4
One-stop Leading Distributor for Luxury Fashion & Cosmetics into Korean Market
Full 5
One-stop Leading Distributor for Luxury Fashion & Cosmetics into Korean Market
Full 6
One-stop Leading Distributor for Luxury Fashion & Cosmetics into Korean Market
Established in 2005 by Mr. Sang Oak HAN, former president of Christian Dior Couture Korea.
SE International is a distributor / agent to import and promote overseas luxury brands into Korean market.
SE International consists of industry veterans from world-class luxury brands with extensive marketing, retail, and training expertise.
At the forefront of Cosmetics and Fashion
Years of experience in distributing luxury cosmetic and fashion brands to both Korean Domestic and Duty Free markets.
Our background in the luxury cosmetic and fashion industry permeates through all operations to enhance not only visual elements but also the whole brand experience.
SE International understands and works with each brand's philosophy and vision.