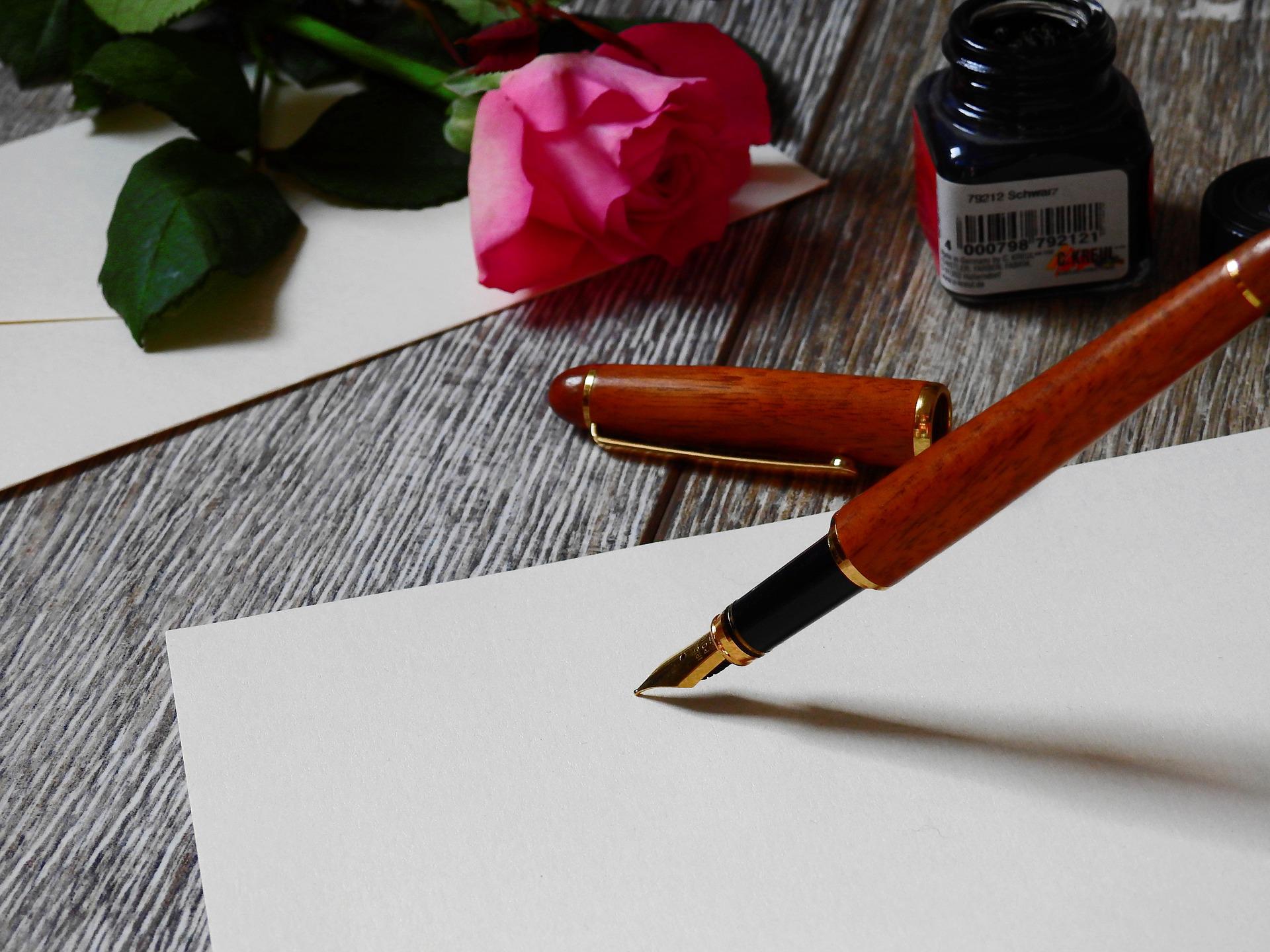 It is with great pride that I address our esteemed customers and SE International family.
SE International has made many achievements by putting core values and services at the forefront – building trusting partnerships, creating a spirit of teamwork, and maintaining a strong sense of vision.
Historically we have witnessed many disruptions, but behind our great success is a resilient, entrepreneurial spirit that motivates us to be unafraid of change across all areas of our business. It is and always has been the driving force in us to keep pace with the ever-changing and ever-evolving luxury fashion and cosmetic industry in both the Korean domestic and travel retail markets.
SE International initially displayed expertise in the management of luxury fashion brands, and when we extended our skills to cosmetic brands, the venture towards change and diversity allowed us to bring our fresh eye, passion, and professionalism in marketing, visual merchandising, training, and retail operations to the conventional operation procedures.
Today, SE International goes beyond your average distributor, and is better known as a "service provider" because we work closely, hand-in-hand together with our clients to introduce, establish, and enhance brands to its best potential through honest, open communication and creativity, but most essentially, through genuine understanding of the philosophy and global strategies behind each brand.
Sang Oak Han
CEO and President of SE International
Sang Oak Han
CEO of SE International